Our B2B Partners
Our designs and quality are beautifully displayed in the showrooms of our partners, who reflect the essence of our brand. We have more than 50 distributors across Egypt with whom we have strong partnerships. These distributors are vital in showcasing our products and making sure they are available to customers all over the country.
Through our collaborations with different retail stores, we are able to reach a wider audience and effectively communicate the unique features of our products. Our partners understand and appreciate the special qualities of our offerings, which they showcase in their store displays and merchandising strategies.
With over 50 distributors throughout Egypt, we are steadily building a strong network of partners who share our vision and values. These distributors act as our representatives in their areas, actively promoting and selling our products. By working closely with them, we ensure that our customers can easily find and purchase our products, no matter where they are in Egypt.
We are grateful to our partners for their support and dedication in presenting our brand in the best possible way. Together, we are committed to providing outstanding fashion experiences to customers across Egypt.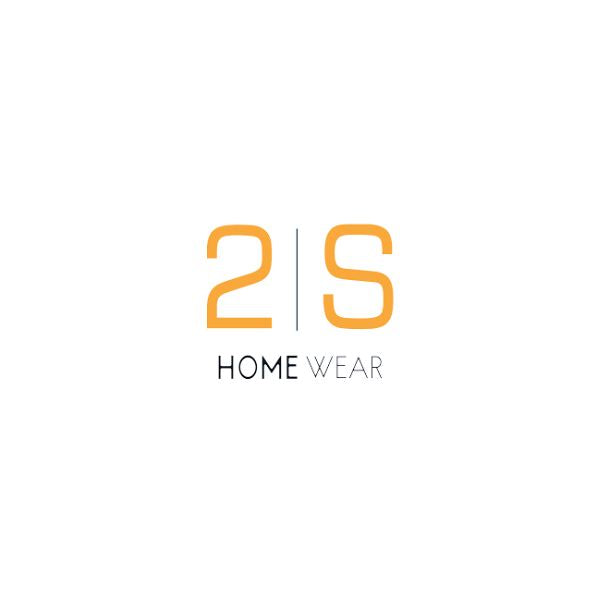 2S HomeWear
Contact: +201125044081
Address: 26 ش على امين امتداد مصطفى النحاس - مدينة نصر
Contact: +201005032082
Address: 9 مدينه المروة - ش نبيل الوقاد خلف كليه
البنات - ارض الجولف
Contact: +201060222317
Address: مول سيتى بلازا خلف السعودى ماركت - التجمع الخامس
Contact: +201064251873
Address: فيلا 67 ش عمر بن الخطاب - الحى الخامس - المنطقه
الاولى - بجوار مسجد الحمد
Contact: +20244828981
Address: جولف سيتى مول - العبور
Website: https://2segypt.com/
Facebook: https://www.facebook.com/2SJIL/
Instagram: https://www.instagram.com/2shomewear/?hl=en
Hussein Youssef | حسين يوسف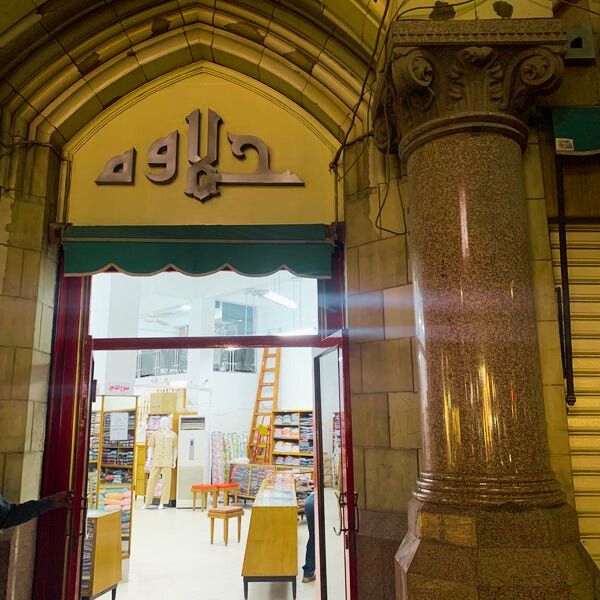 حلاوة
Contact: +20 2 23912744
Address: 165 ش محمد فريد مع عبد الخالق ثروت - وسط البلد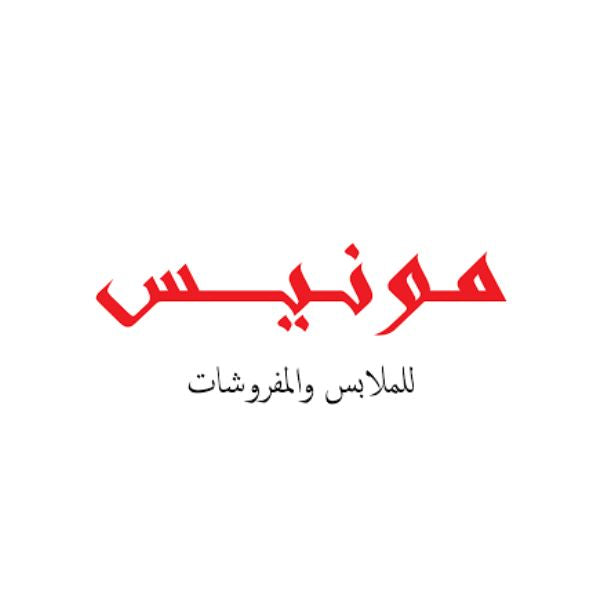 مونيس
Contact: +201229701058
Address: 2 زين العابدين - شرق المحطة - بني مزار - المنيا,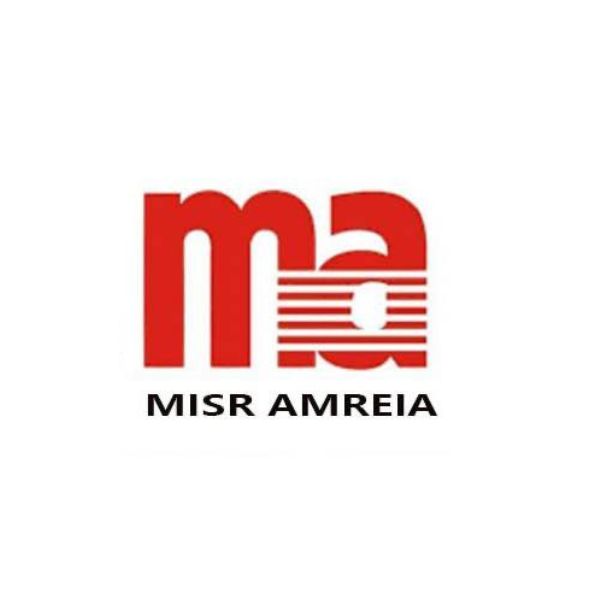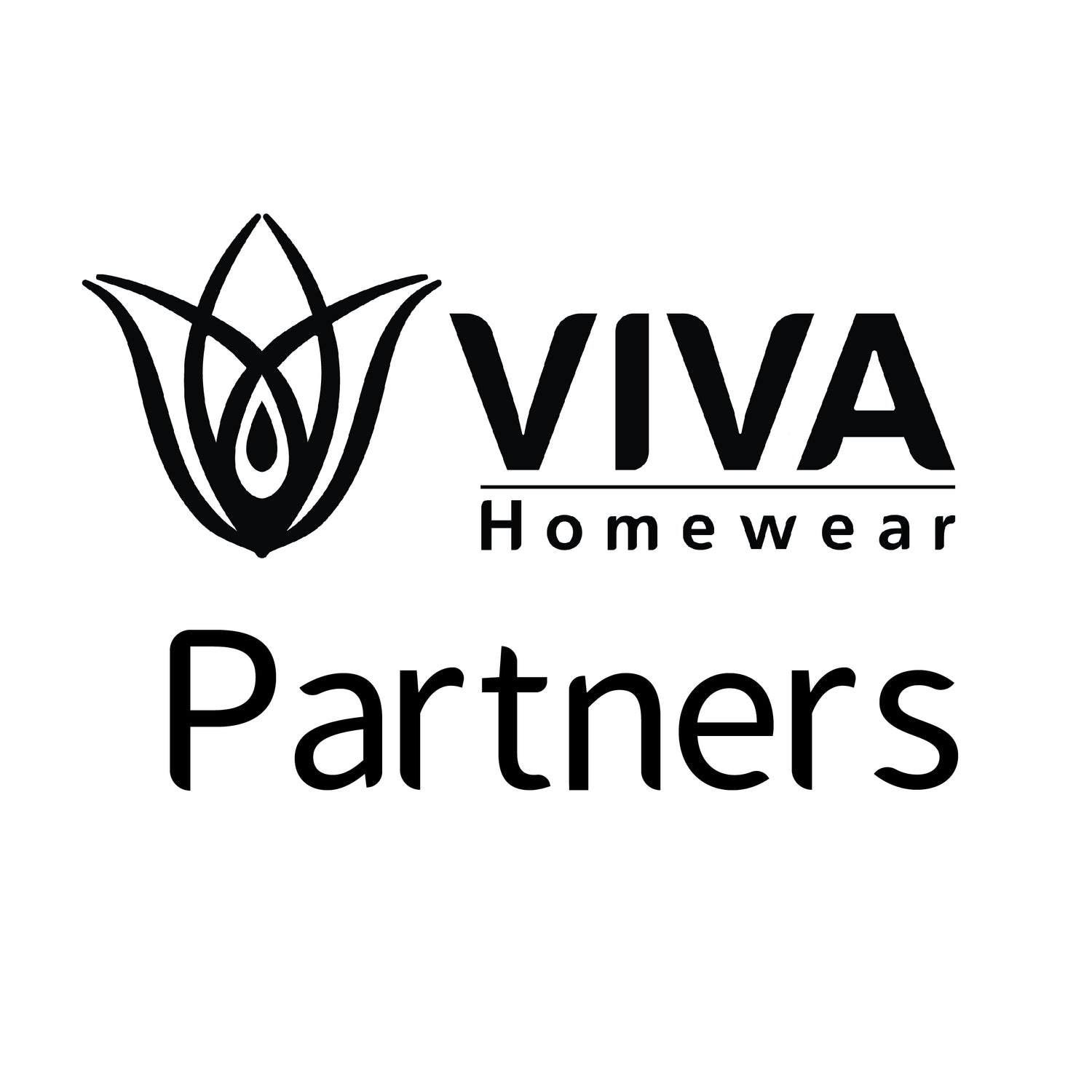 نيو حلاوة
Contact: +201224152434
Address: رقم 86
الملحق التجارى هيلتون رمسيس - التحرير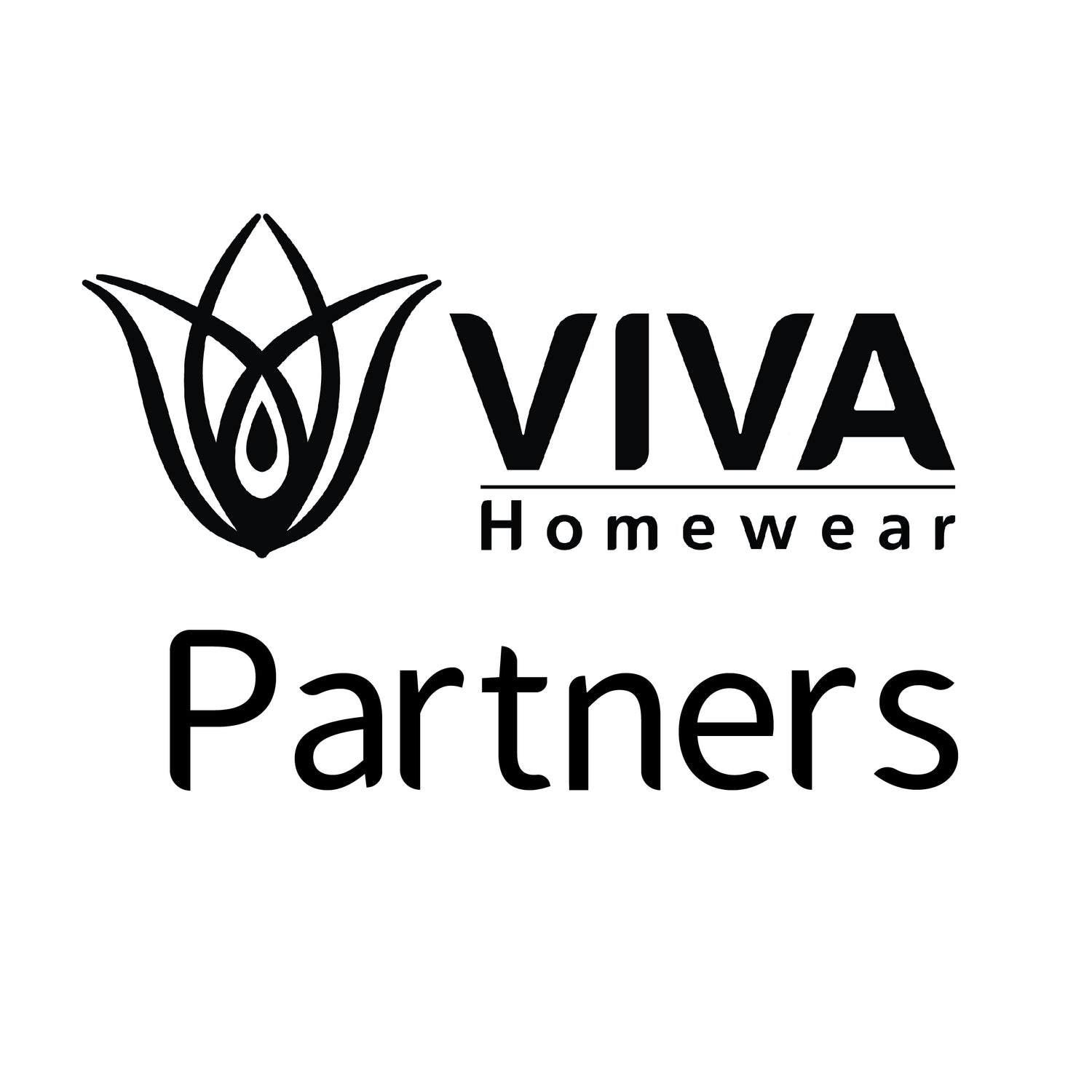 فاميلى
Contact: +201010501087
Address: آخر شارع المصالح الحكوميه - ش الامن الغذائى - الزقازيق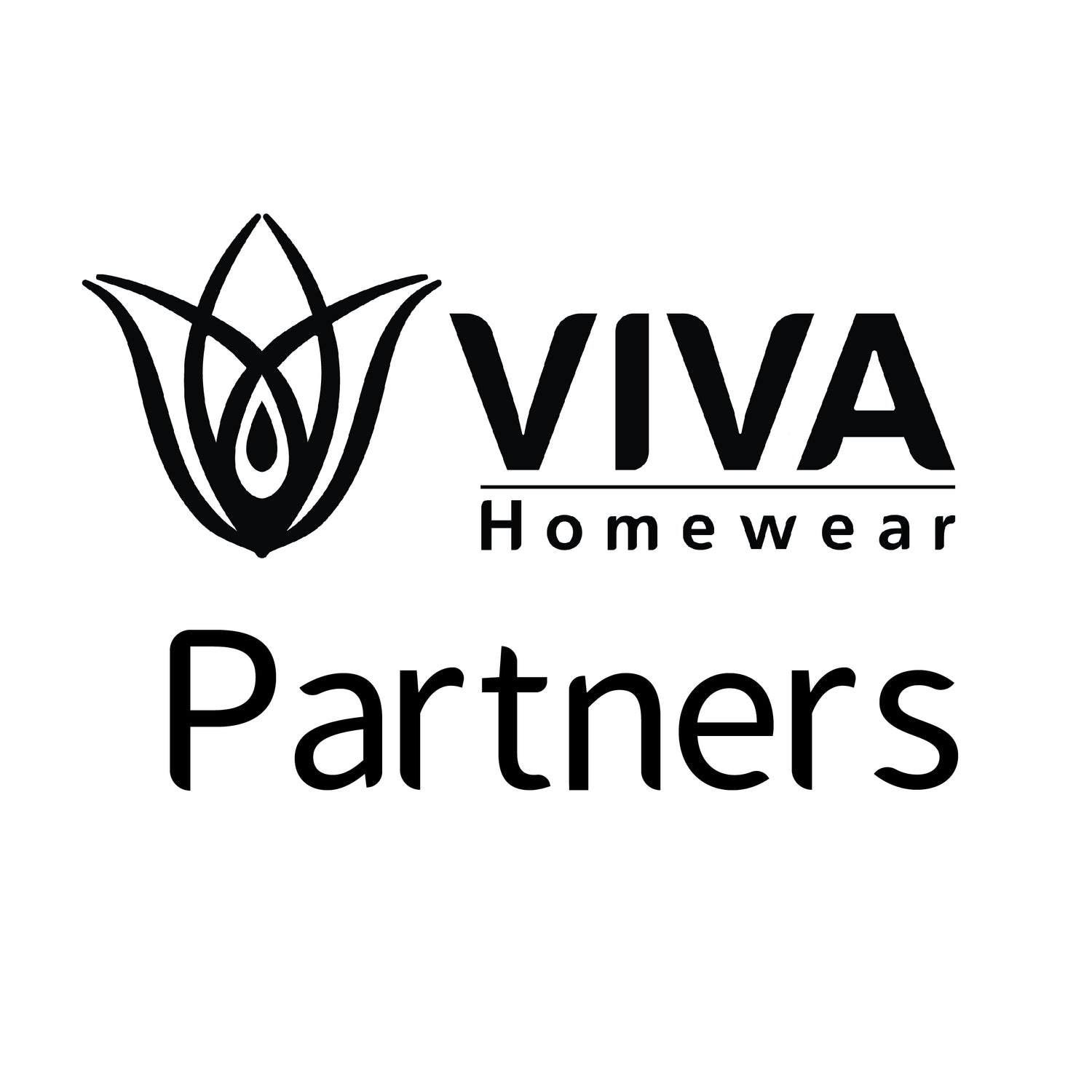 شالون
Contact: +201223240399
Address: 36 ش قصر
النيل عمارة الاموبيليا - وسط البلد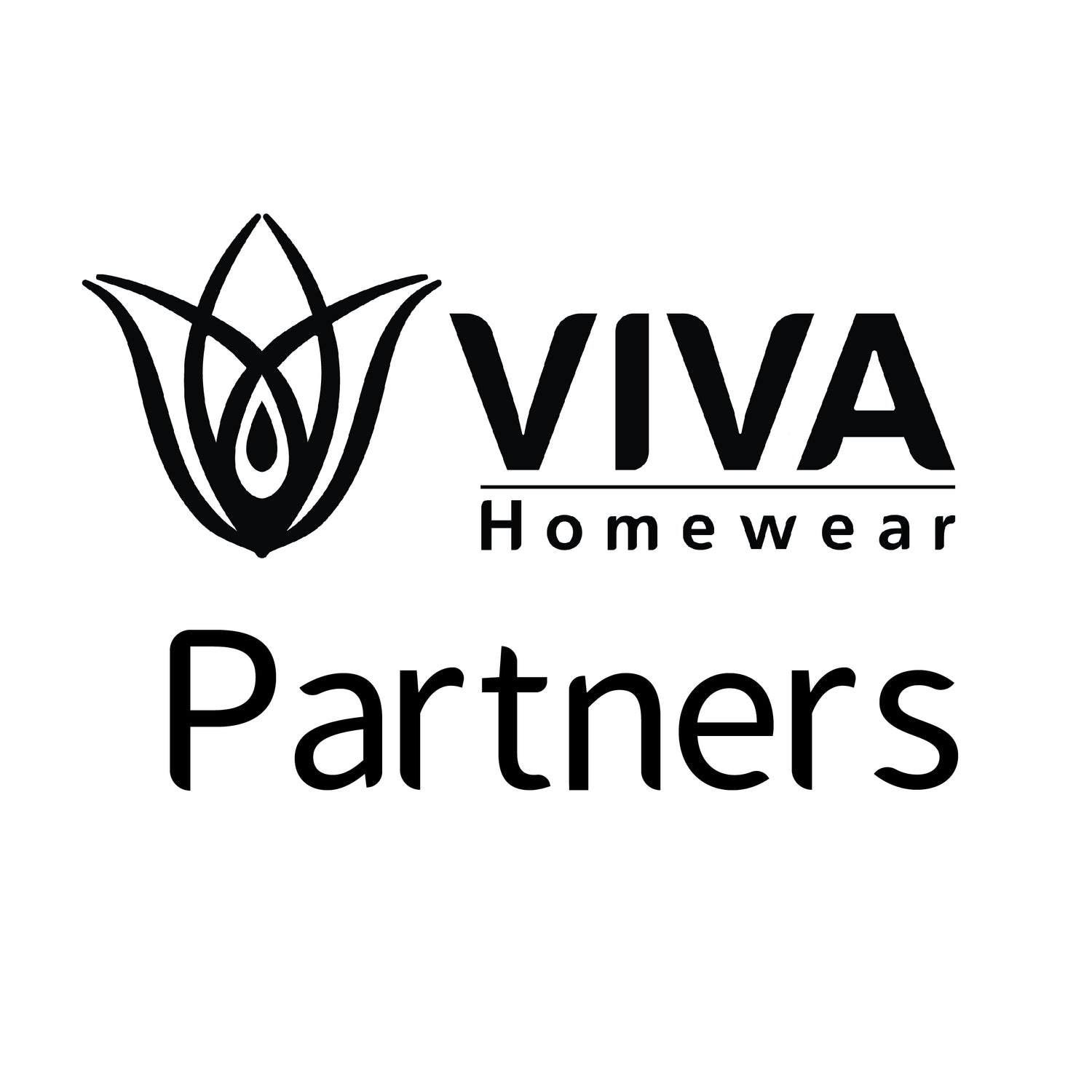 بابا يسى
Contact: +2022914470
Address: 23 ش بغداد الكوربه - مصر الجديدة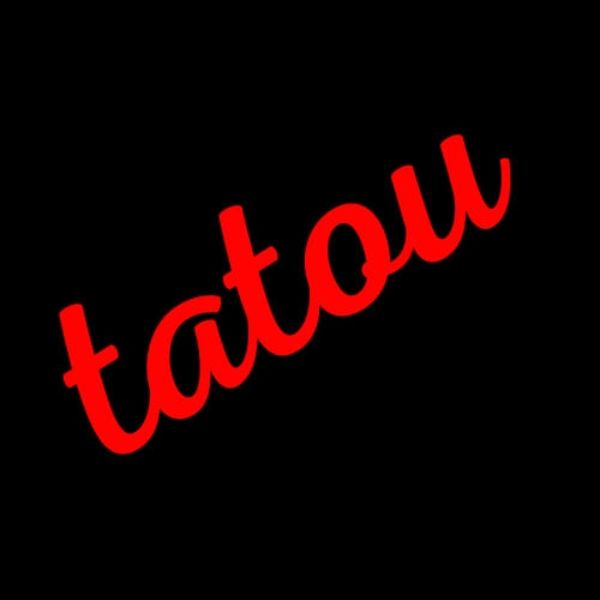 تكبير لانجيري
Contact: +201004003316
Address: 206 سنتر جرين بلازا بجوار هيلتون - الاسكندرية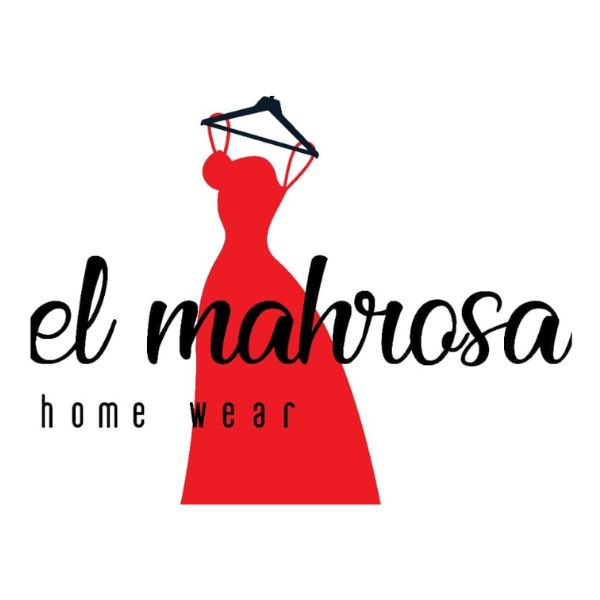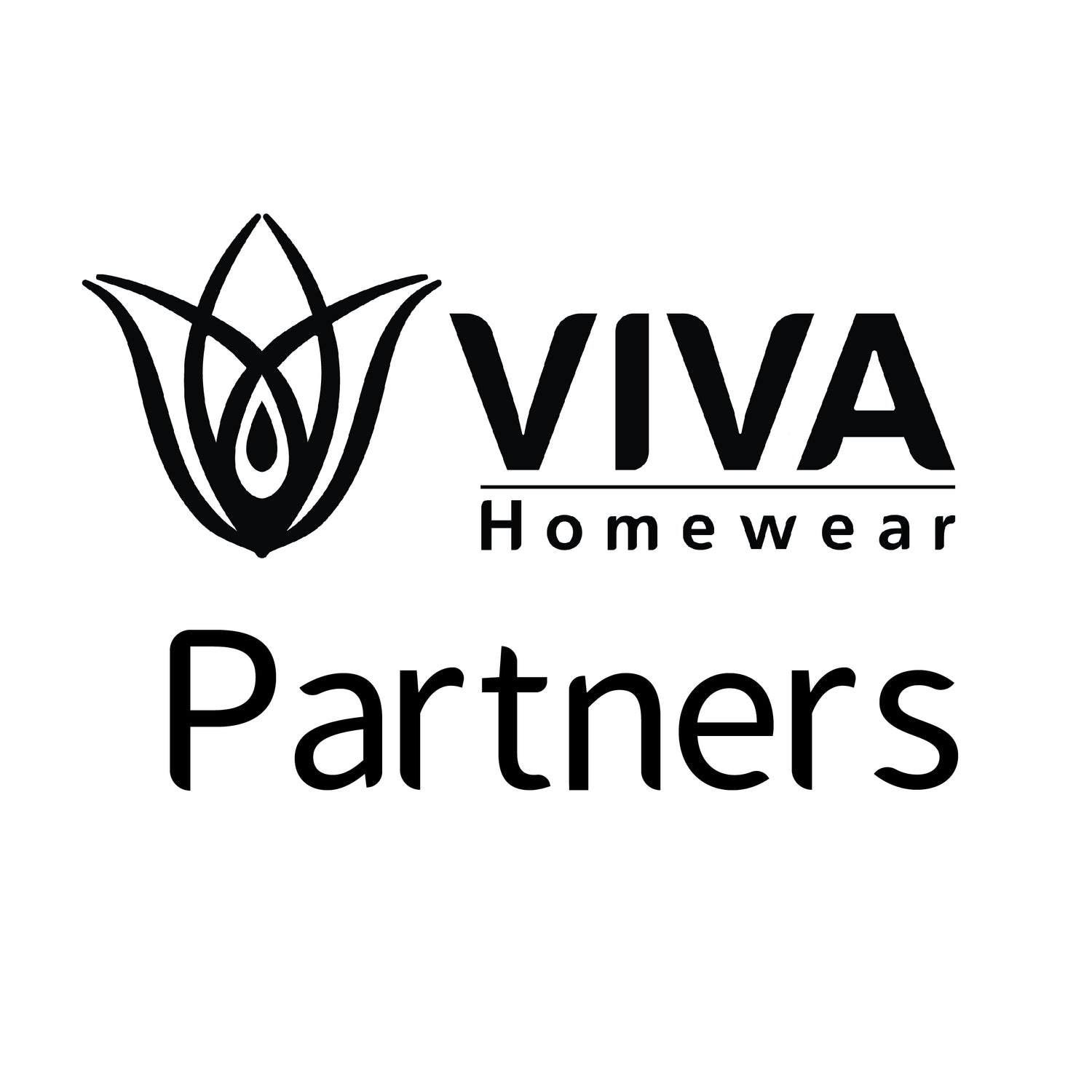 العامرية مصدق
Contact: +201111778804
Address: 14 ش مصدق - الدقي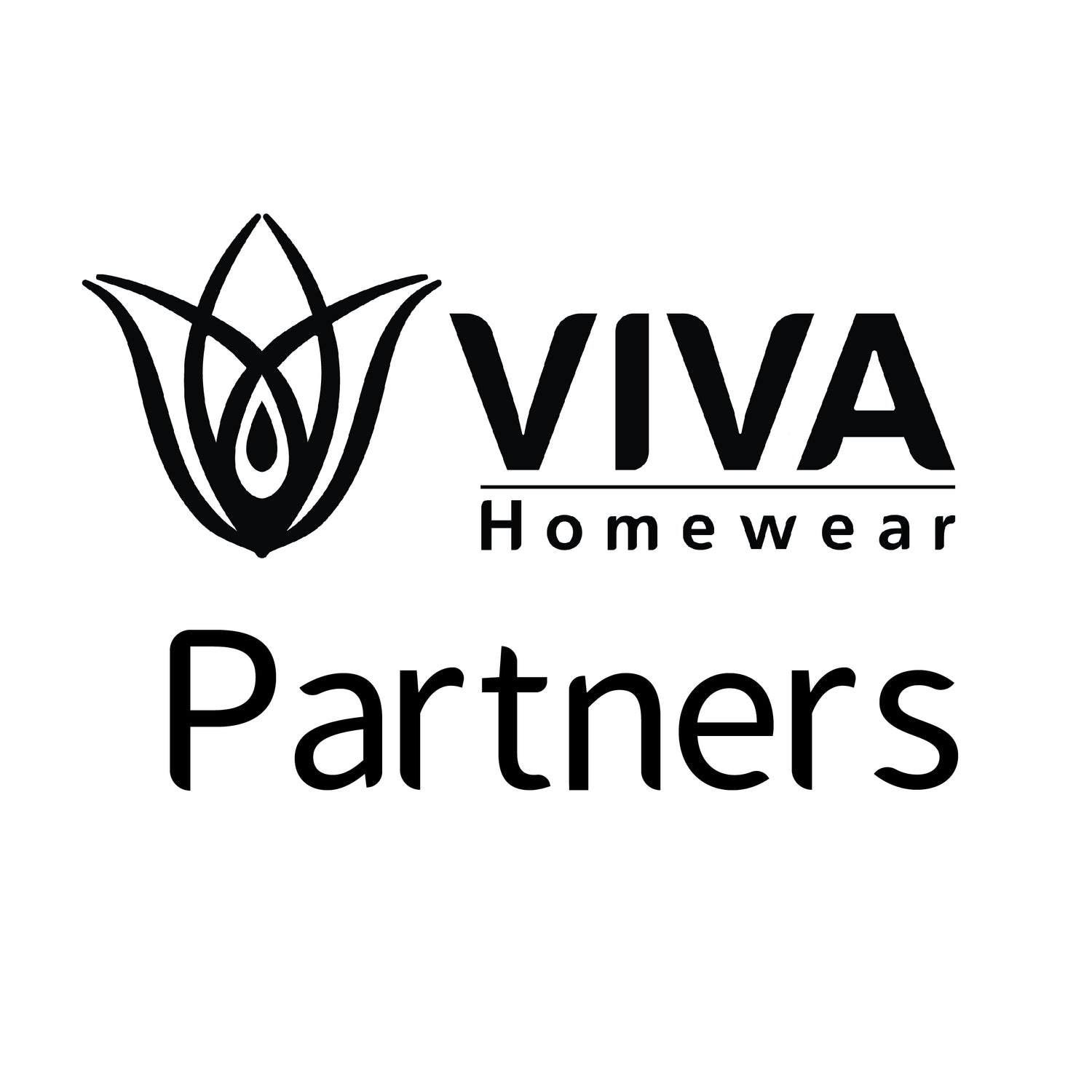 بيزيك
Contact: +201001472389
Address: مول 2 محل 11 الدور الاول امام العزبى - الرحاب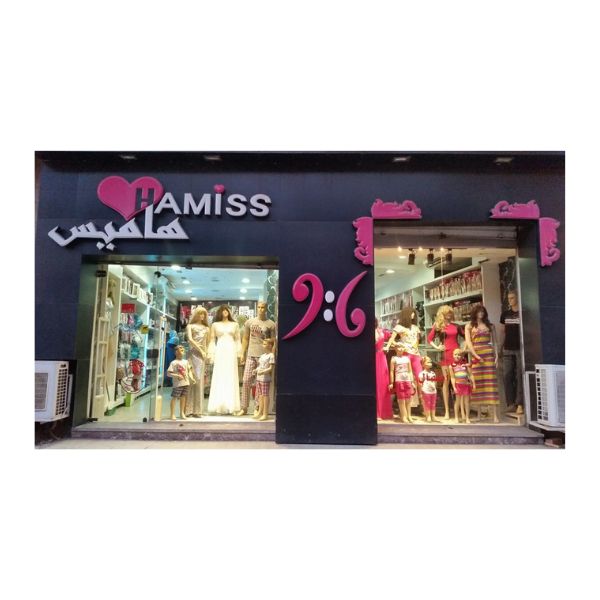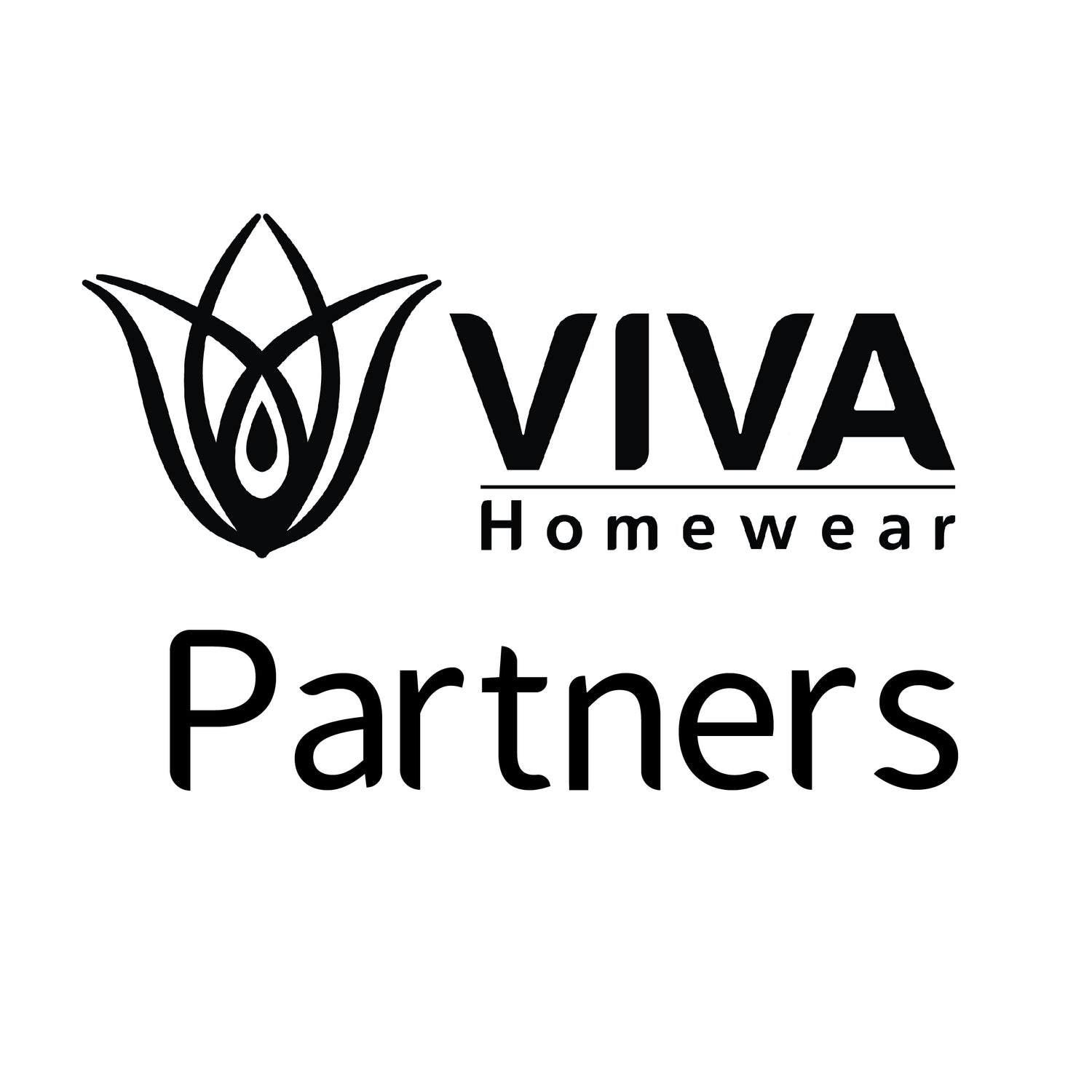 ايفل وحسين
Contact: +201149516069
Address: مول
التجارى ملحق رمسيس هيلتون - التحرير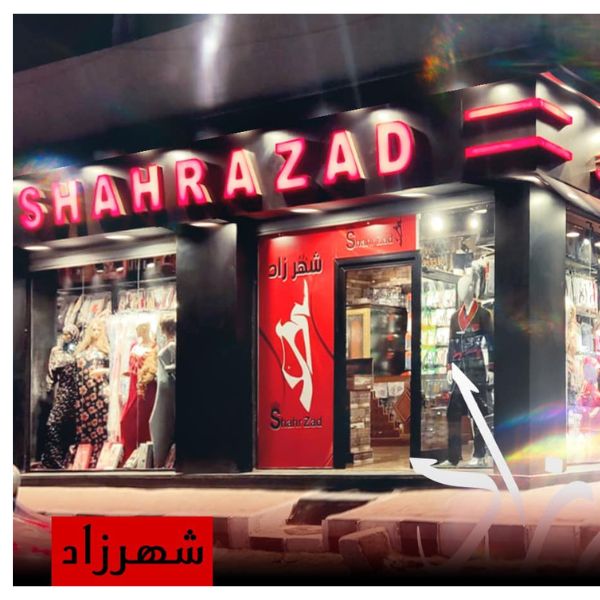 شهرزاد محب
Contact: +201003610007
Address: ش سعد - طنطا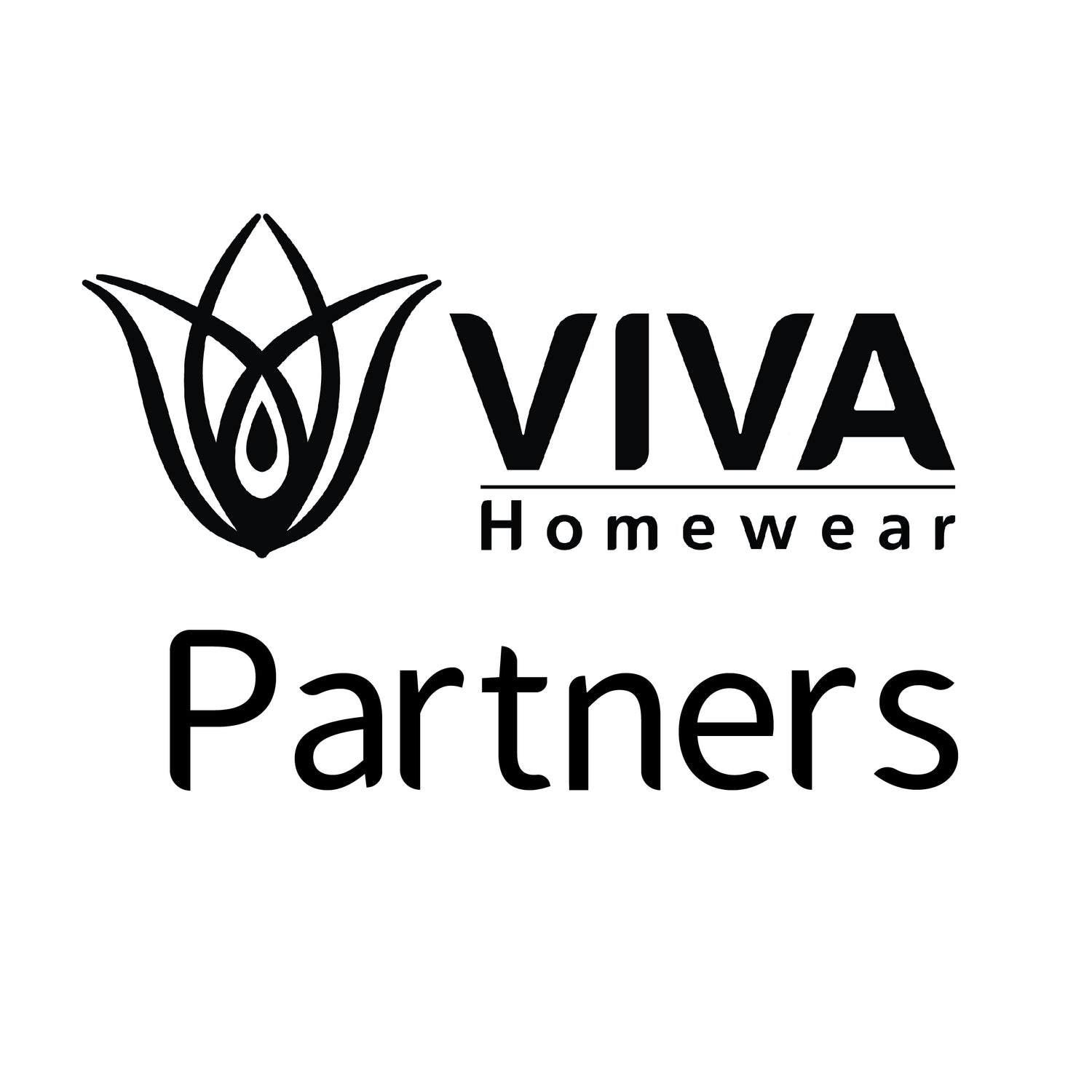 العامريه دجله
Contact: +201149540005
Address: ش233 عمارات الشرطه (أ) - دجله المعادى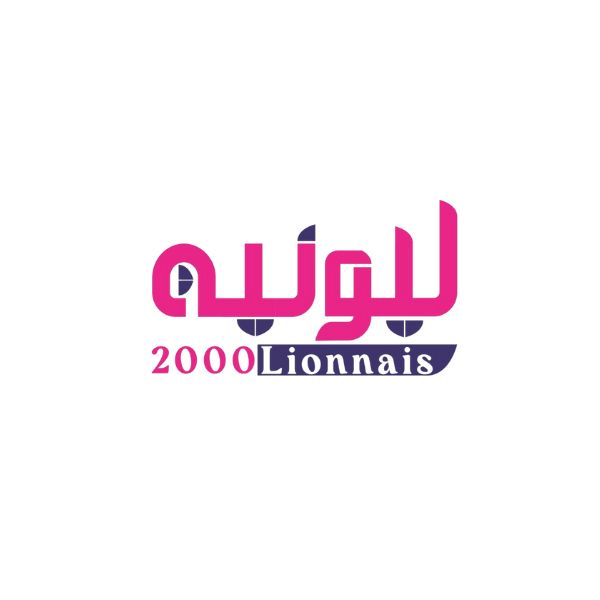 ستايل
Contact: +201222358923
Address: 129 ش شبرا - خلوصى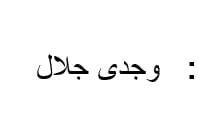 وجدي جلال
Contact: +201005248011
Address: المشاية بجوار النساجون الشرقيون - المنصورة